In 2014 SOICS began its greeting card project. The focus behind the project is to keep it as a fun, creative and child-centered activity.
The participating students, first or second-generation immigrants, are encouraged to represent their artistic passion by showcasing their colouring techniques and sharing their ideas of celebrating winter in their home countries or in a multi-cultural context.
The greeting cards are professionally printed and customized with the young artists' names, grade and the title of their artwork.  We then share these season's greetings cards with all of our community partners.
Artist Name: Joy Wang
Place of Birth: Beijing, China
School: Penticton Secondary School
Grade: 11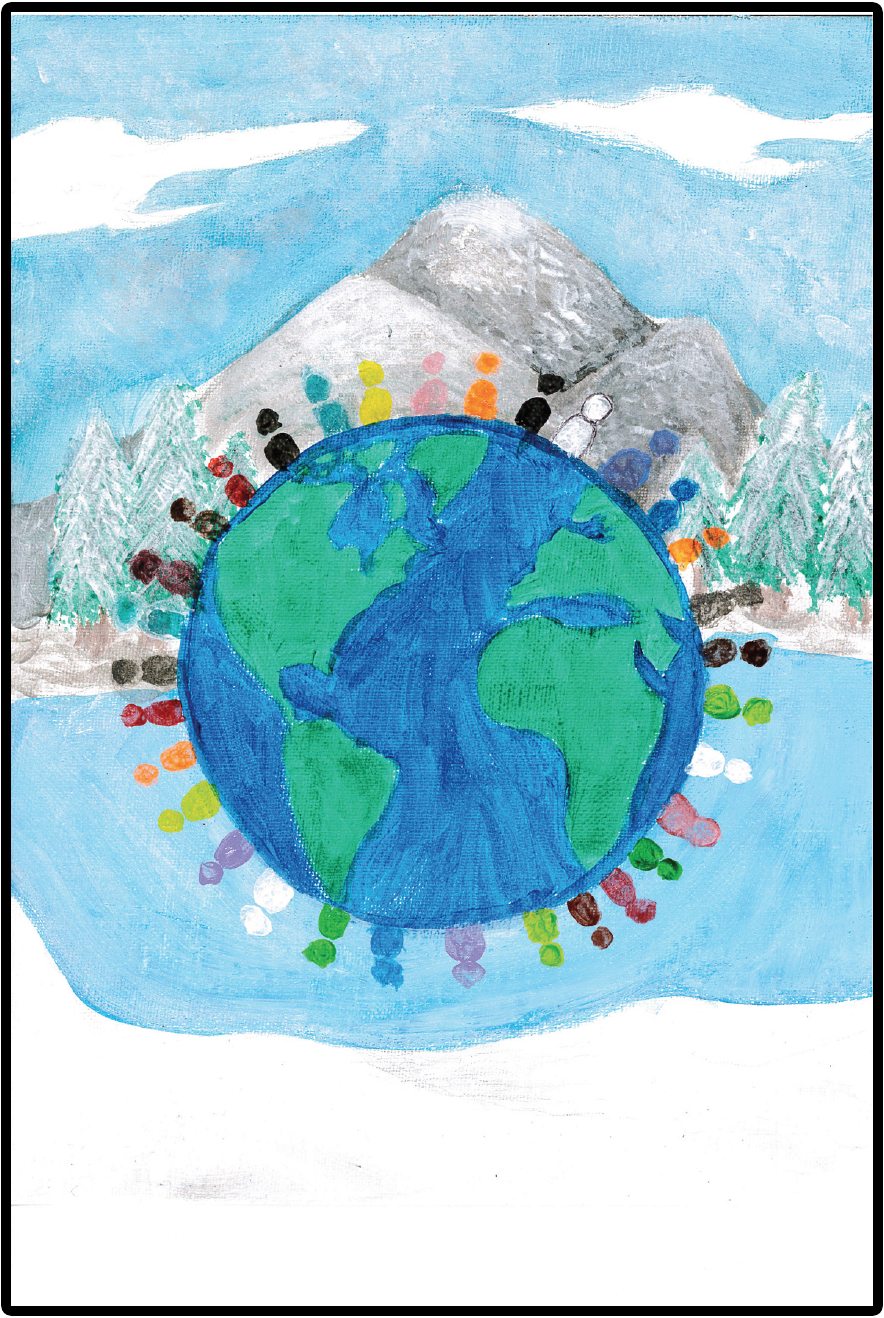 Artist Name: Aashna Sadeque
Place of Birth: Bangladesh
School: McNicol Park Middle School
Grade: 6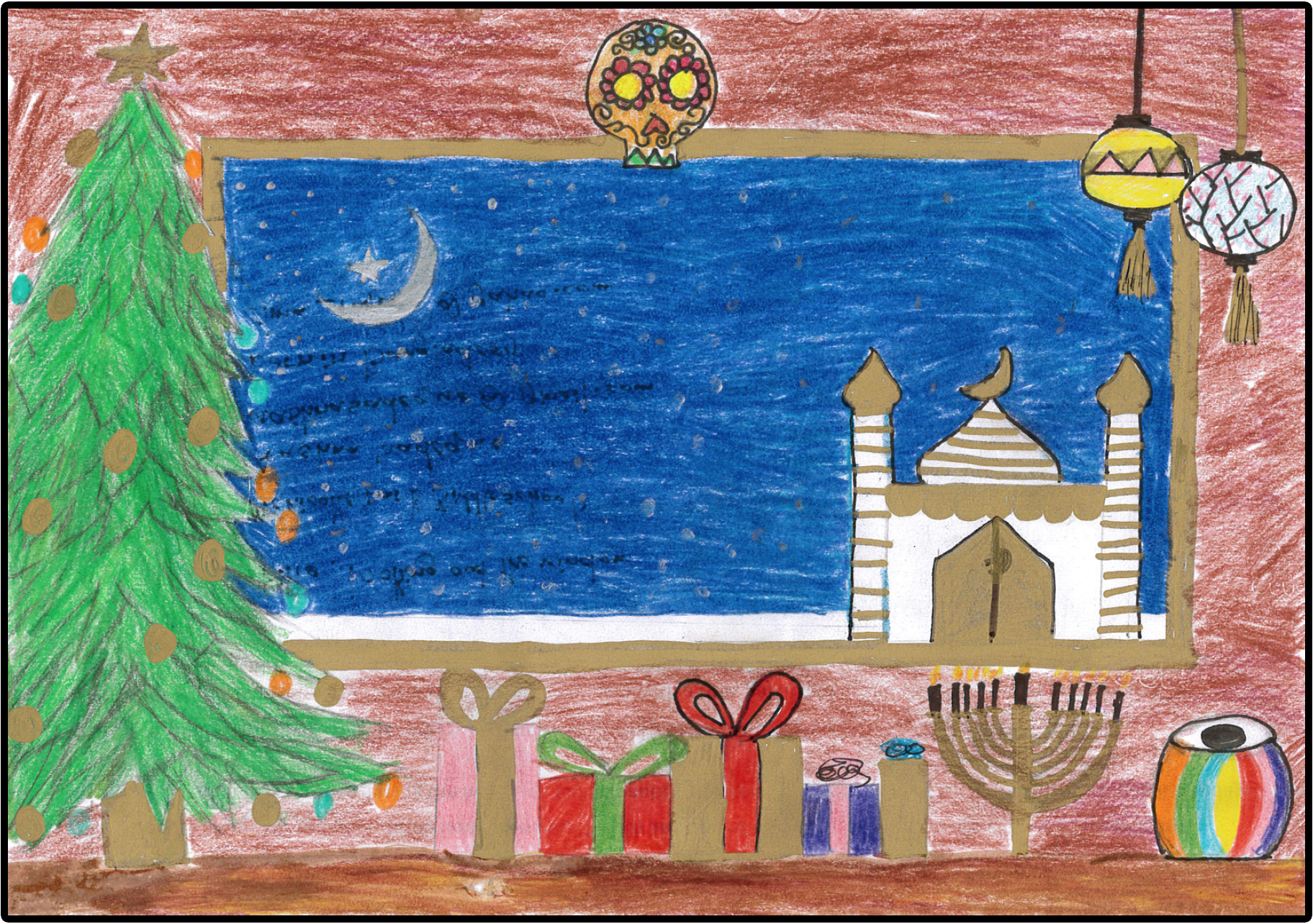 Artist Name: Yibing Qiu
Place of Birth: Liu Zhou, China
School: Princess Margaret Secondary School
Grade: 11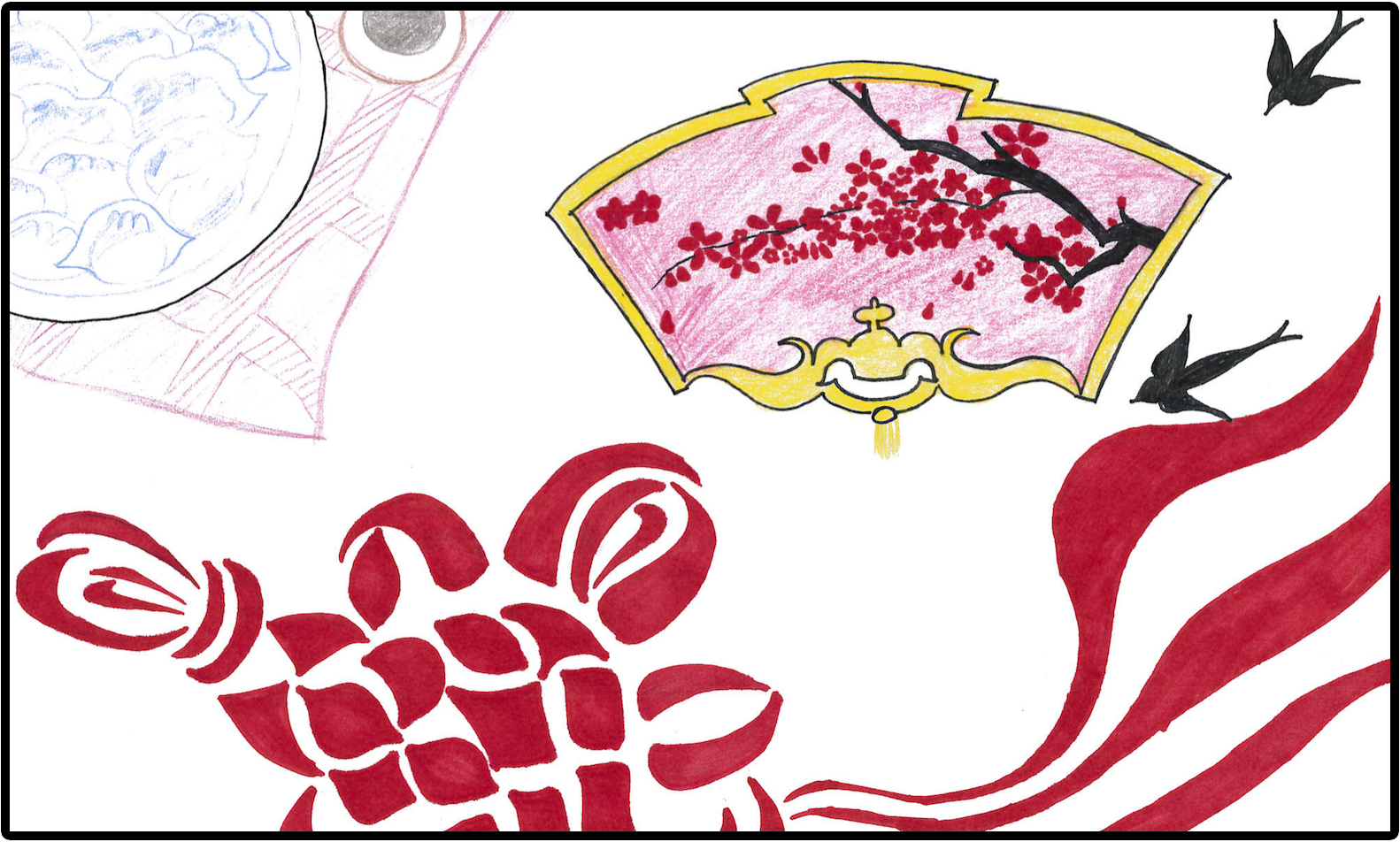 Artist Name: Rosy Salazar
Place of Birth: San Salvador, El Salvador
School: McNicoll Park Middle School
Grade: 6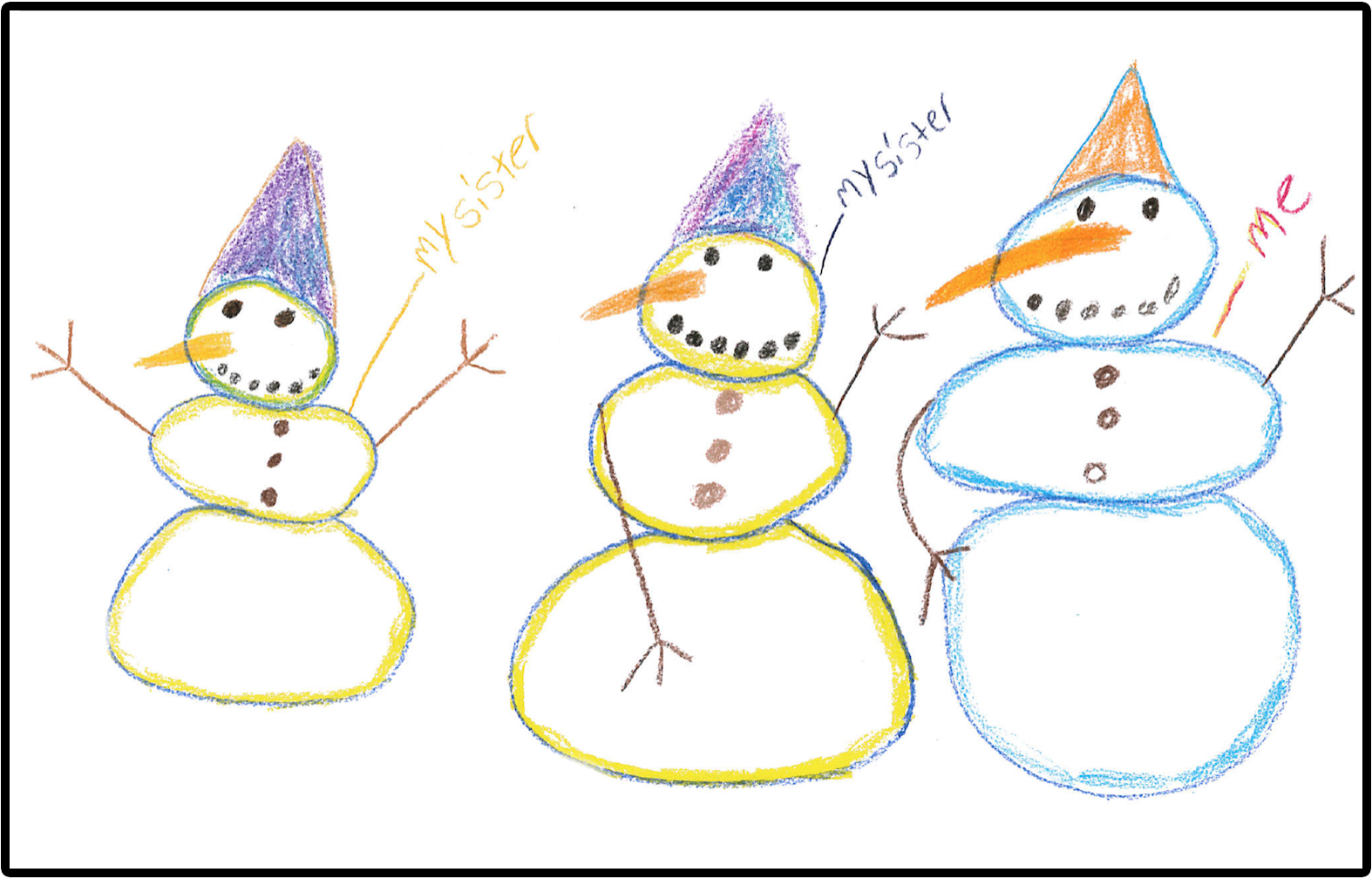 Artist Name: Aareeba Sadeque
Place of Birth: Dhaka, Bangladesh
School: Columbia Elementary School
Grade:  2