Bruce Tawse – Board of Directors President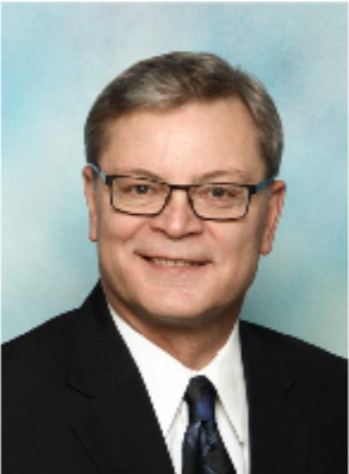 Bruce and his wife Caryll moved to Penticton from Halifax in 2015 after he retired from his role as Vice President Academic with the Nova Scotia Community College. Previously, he had a diverse career spanning land use planning, medical media production and community college leadership. Although retired from a regular work environment, he is a Certified Executive Coach and operated Awareness Executive & Leadership Coaching, working with new and emerging leaders in health care, industry and education to help develop their leadership potential.
Bruce has been involved with a variety of not-for-profit organizations and boards in the past and locally has volunteered with groups including the South Okanagan Immigrant and Community Services (SOICS), the Neil Squire Society, the Community Foundation of South Okanagan Similkameen (CFSOS) and 100 Men Who Care-Penticton.
Bruce is proud to be a Director of SOICS and contribute to its focus on promoting and developing culturally diverse and welcoming communities.
---
Jason Wiebe – Board of Directors Vice-President
---
Mark C.K. Cheung – Treasurer
---
Tahira Saeed – Secretary
---
Gail Scott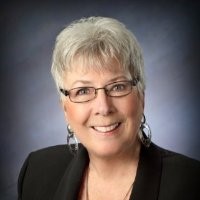 Gail Scott is a seasoned 'Community Economic Development' professional with over 25 years of experience working within the private and public sectors throughout British Columbia and Alberta. Gail's work touches on all aspects of sustainable community practices including Economic, Environmental, Social and Cultural, Governance, Housing, Transportation and Connectivity services. She has recently come out of retirement and holds the position of Economic Development Coordinator for the Regional District Okanagan Similkameen, Okanagan Falls, and Area D.
Gail has lived in the South Okanagan for the past seven years and currently serves as South Okanagan Chamber of Commerce, Board Vice President; and is a member at large on the Oliver Downtown Revitalization Advisory Committee. During her career, she has served on 14 boards and/or committees with a focus on women in business, provincial childcare planning, tourism development, post-secondary education and skills training, arts & culture, youth entrepreneurship, and local health care services.
Leading up to the 2010 Winter Olympics, Gail worked for 2010 Legacies Now on their 'Inclusion and Equity' framework for diversity components involving Frist Nations and Paralympics programming.
Gail holds a Business Administration Management / Personnel Concentration Certificate from the University of Calgary; a Professional Economic Development Certificate from the University of Waterloo in collaboration with the Economic Development Association of Canada; and a Community Economic Development Certificate from the University of Calgary in collaboration with Economic Development Alberta.
---
Paul Makosz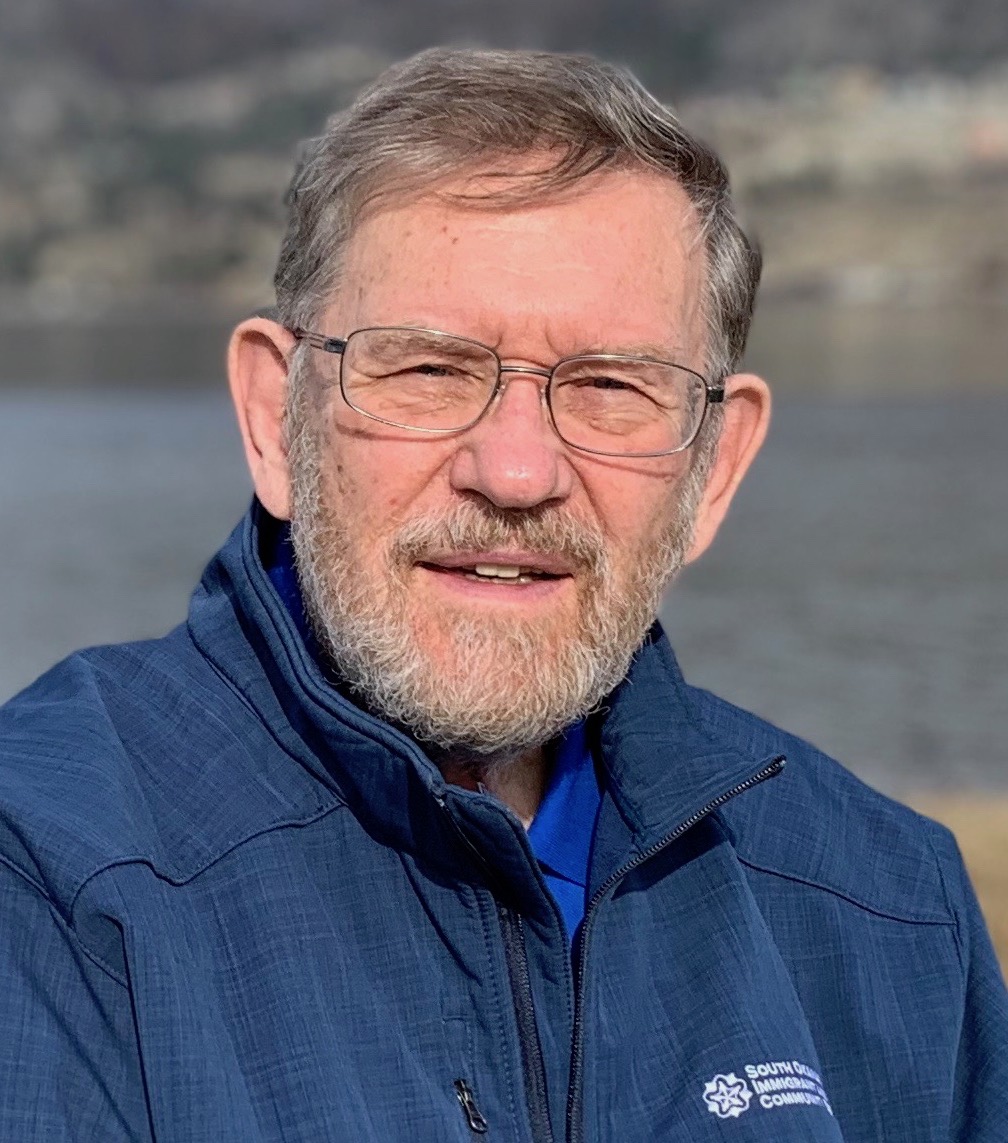 Paul and his wife Jean originally came to Canada from the UK in 1979. After many years in Calgary they moved to Penticton in 2006 and Paul retired from his career as a chartered accountant and management consultant. In his professional life Paul developed a strong interest in governance, ethics and assessing the healthiness of organizational cultures. As a consultant he visited many different countries working with multilateral agencies, large corporations, governments in Canada and the UK and NGOs. He saw at first hand and enjoyed the unique potential, collegiality and positive impact of multinational teams at the World Bank and UNDP.
Over the years Paul has served on and chaired many non-profit and professional boards at local, national and international levels. While volunteering as a member of SOICS finance committee, he also served on the board of OneSky for several years as director and board chair. He believes a healthy community is one that values multicultural identity, cares for and helps all its members achieve their full potential. He sees Canada as a safe haven and land of opportunity, where all domestic, indigenous and immigrant cultures can be recognized, respected and valued for their contribution to the community.
---
Andrew Jakubeit
---
Daniel K. Lo
---
Jeffery Diaz
---
Fatima Al-Roubaiai